The Ouftidance is now over, you can help us to improve the next edition by filling in this anonymous feedback form, you can also send us your feedbacks with this form if you weren't an attendee.
Electronic components are buzzing, the television tube is warming up, pixel animals are dancing. It's the Ouftidance 2018!
This year the Second Edition will take place at the Sporta's Pub in Westerlo, Belgium, on Saturday, April 28!
Be ready to meet your pixelated, furry, scally, feathered friends on the dancing floor. At the retro video-games themed furdance!
The event starts at 20:00 and ends at 3:00 in the morning. Fursuiters will have access to a fursuit lounge.
The ticket costs 21€. If you want to sponsor us, you can pay 10€ more.
It is possible to book for a bed in a room of 4 for 33€.
You can register here from March 23rd at 20:00 until April 26th. Terms & Conditions can be found here.
Already registered? Don't forget to upload your avatar on your profile.
Bedrooms
The bedrooms are just next to the furdance. A total of 20 beds are available.
All bedrooms are 4 beds rooms. There will not be blankets, you'll have to bring yours or a sleeping bag.
Breakfast is included!


Fursuit Lounge
We will have a ventilated fursuit lounge, and you'll have access to water and snacks. Fursuit Lounge access is only allowed to fursuiters and their helpers.
Attendees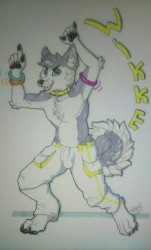 Wikke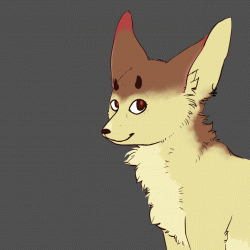 Lainn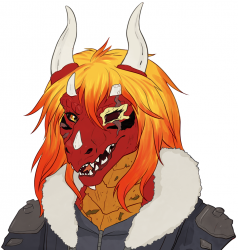 Irinae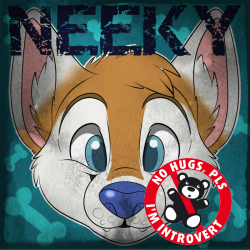 Neeky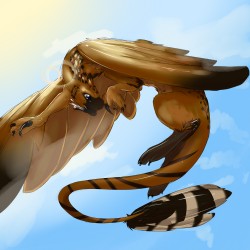 Tach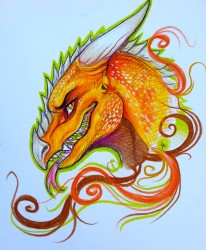 Iron Sunsetscales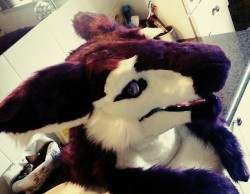 Damien LeBlanc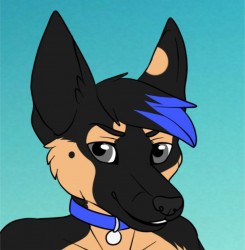 Niesh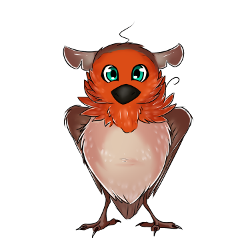 Staif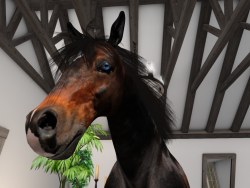 Ganache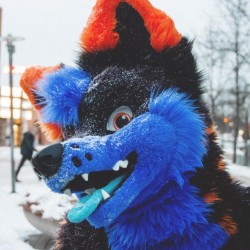 Fideel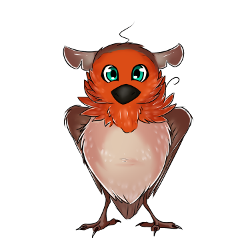 Madnessy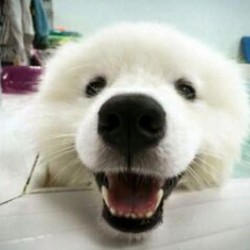 Zelts Elis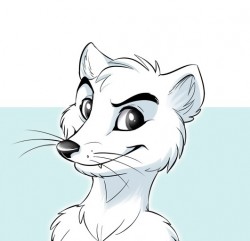 Silverflame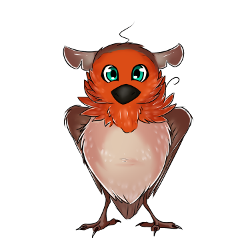 Nimalen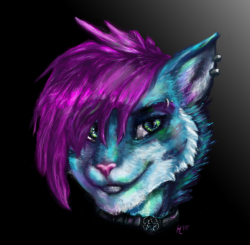 Leith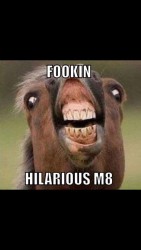 Dutchie the most voluminous of equines around.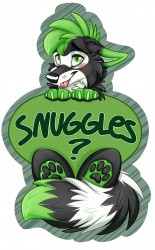 StarFoxCoon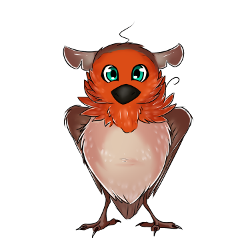 Sabastion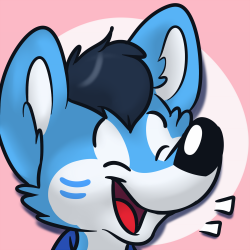 Wintie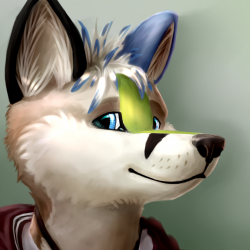 Katiu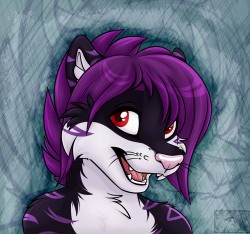 Thommy-mhe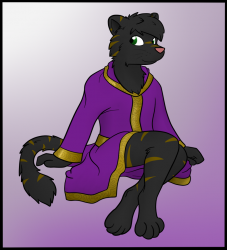 Kanosint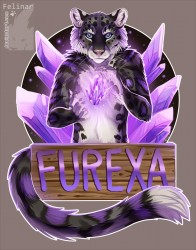 Furexa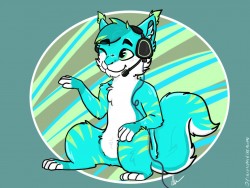 ZiggySqrl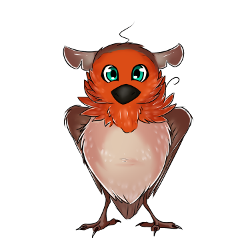 TinkerFox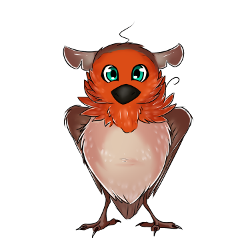 Amaroq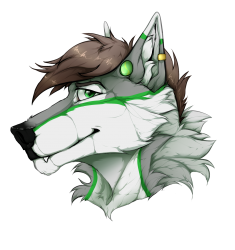 Fumps The Folf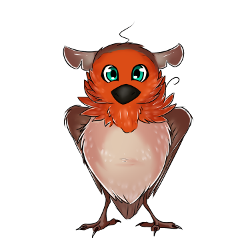 Octave Flynn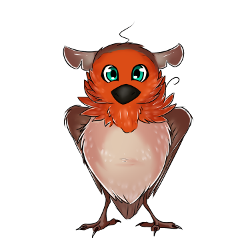 Tinka